A COMPLETE SERVICE PACKAGE
Our specialists have extensive knowledge and field experience and are involved at an early stage to provide the right solution for you issue. Not only do we supply the best components, by carefully observing each situation, we also secure the mechanical side of your installation. With engineering, advice and supervision we support you wherever needed, from plan to completion. Advise for upgrading your existing belt conveyor and bucket elevators or how to build new ones.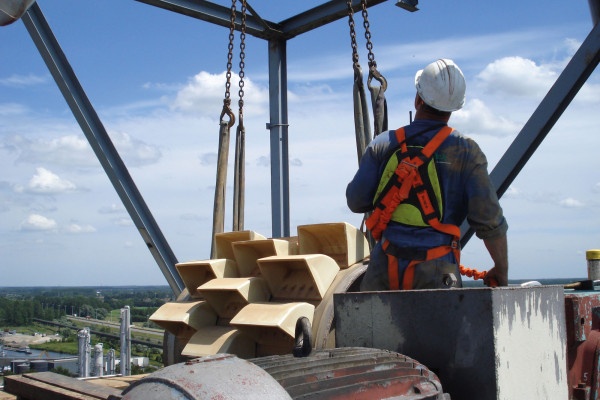 Also after completion we service you with a long-term plan for maintenance. To make sure continuity is maintained. We not only unburden you, we often ensure there is a capacity increase or a cost reduction per tonne of processed product too.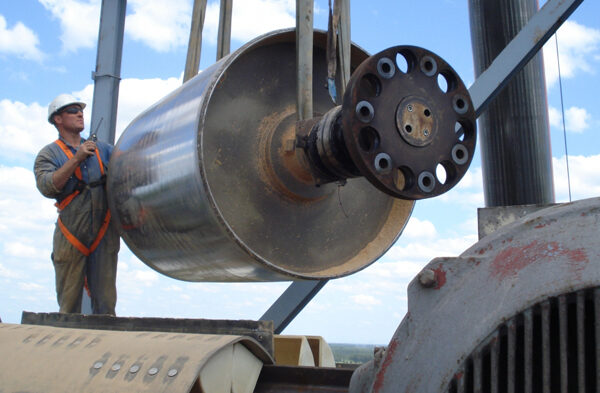 Understandably, you expect a competent installation of your purchased components. When your company has an own technical service department we can offer on-site supervision to support and guide your employees during the fitting process, so a proper installation is secured.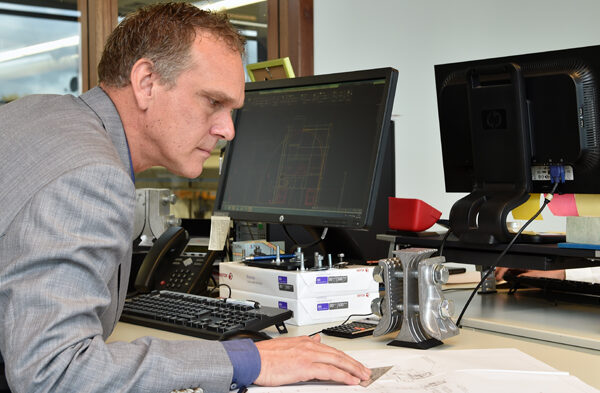 We gladly advise you on your technical issue and perform capacity calculations and recommendations about upgrading existing elevators or the build of new ones.
Advise and recommendations can also be given about your existing belt conveyors or other bulk transport issues. These are just a few options in our range of possibilities.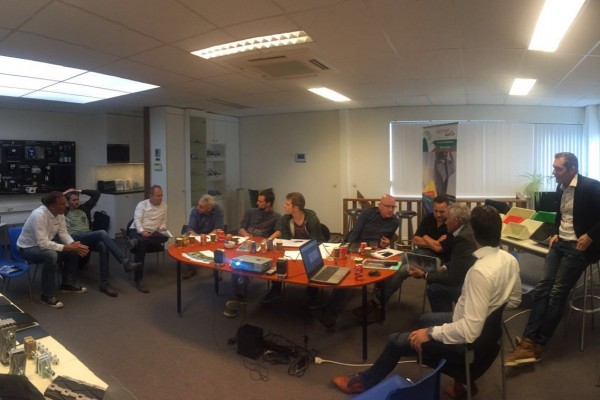 Our "Academy" is a knowledge and workshop institute where we invite our business friends for discussion, training and exchange of knowledge. From theory and practice. The purpose is the joint enhancement of knowledge and transfer of expertise to maximise the potential of your plant and create a safe and durable workplace. Workshops on how elevators work, the application of process monitoring (ATEX) and abrasion-resistant liners and making elevator belts endless are among the available options. Interested? Contact us.
OUR COMPONENTS AND SERVICES