SERVICE AND KNOWLEDGE SUPPLIER
FOR THE BULK HANDLING AND PROCESS INDUSTRY
Muller Beltex supplies a unique combination of a very wide range of top-quality branded products for the agricultural & industrial sectors for horizontal and vertical transportation and processing of raw materials. Together with a comprehensive knowledge of the market and products, we always offer a sustainable solution with a maximum service life for your specific issue. Our stockholding strategy enables us to provide quick service, prevent unexpected stops and improve your efficiency.
With our extensive national and international knowledge and Total Cost of Ownership approach, we unburden you with extended time between maintenance stops and increased capacity and/or lower cost per tonne of processed product.
google0cd1c63fd4df40f4.html
RELIABLE COMPONENTS & SERVICE
Our product range is largely the result of our customers' needs. We have been optimising our products continuously since 1950 and the result is a unique range of high-quality components for the bulk and process industry. This means you are assured of a solution that provides you with the best returns.
6 REASONS

TO CHOOSE MULLER BELTEX
Not only do we supply the best components, we are available to our customers at all times and plan solutions to keep things running smoothly whenever possible. This is how we extend the time between maintenance stops and maintain customer relationships. Both national and international.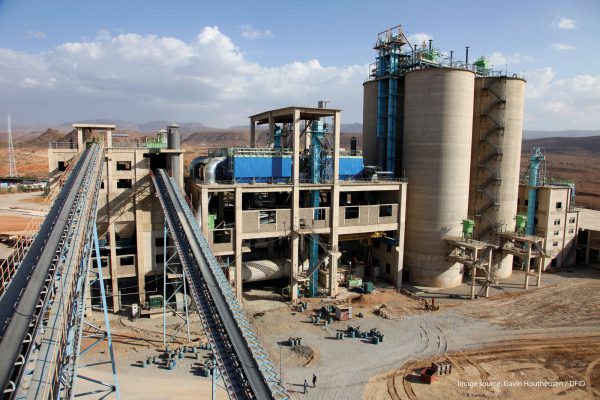 Top-quality products
The best quality guarantees the longest uninterrupted service life. A choice of material made only on cost considerations is unlikely to lead to reduction, with wear and premature replacement as a result. By never compromising on quality, you are assured of the best possible solution with extended time between maintenance stops or increased capacity as a result.
Flexible and fast delivery
With years of national and international knowledge and experience with logistics and export, an extensive range of reliable suppliers has been created, making us flexible and fast.
Stockholding strategy
Downtime is costly. Muller Beltex is fully geared to market demand and has a large stock of quality products. Combined with our broad knowledge and experience in the field of logistics ensures that export, including documentation and handling, is always properly organised and products are supplied quickly, anywhere in the world.
Maintenance planning
Applying a high-quality component and correct assembly are important, but the follow-up with a long-term plan with scheduled service stops and sound maintenance, is essential. To maintain continuity in a production plant.
Integral total advice
To prevent unexpected stops, we look beyond the replacement of that single part. What causes this downtime and how can we prevent it from happening now and in the future and how can we control this? With a comprehensive anlysis, solution, sound maintenance, and the right knowledge and experience, we offer an integral totaladvice. Not only do we provide the best solution for the problem, we also take responsibility for the solution we offer.
Reduced downtime
Downtime needs to be prevented as much as possible. By acting rationally, quickly and adequately in such situations, we make decisions based on the correct information. As a result, we not only supply spare components, but also secure the mechanical side of your installation.
NEWS AND CASES 
WE LIKE TO SHARE
WE ALSO OFFER ENGINEERING, ADVICE AND SUPERVISION SERVICES
Muller Beltex likes to share their knowledge as a consultant for your specific issue. Engineering, advice and supervision services to get your bulk handling and processing equipment running optimally. By involving us at an early stage, we can offer you the right solution based on our broad experience and know-how.