CONVEYOR BELT
RELIABLE COMPONENTS FOR YOUR BELT CONVEYOR
Our product range of conveyors and components includes a wide variety of reliable components that contribute to the safety, cleanliness and lifespan of your conveyor. Muller Beltex offers conveyor belts in several qualities, as well as belt scrapers, impact bars, complete idler sets, bottom rollers, canopies, drive and idler pulleys and drum coatings.
RUBBER – SYNTIFLEX SBR CONVEYOR BELT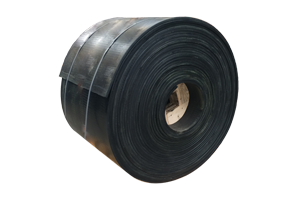 RUBBER – WHITE CONVEYOR BELT FOOD-GRADE QUALITY
RUBBER – PETROFLEX NBR CONVEYOR BELT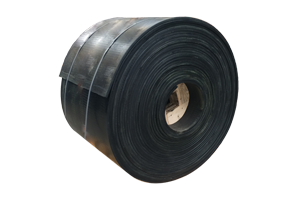 RUBBER – CHEVRON CONVEYOR BELT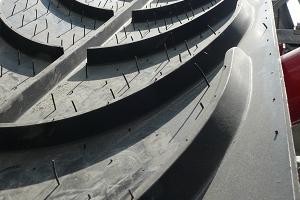 RUBBER – T180 HIGH HEAT CONVEYOR BELT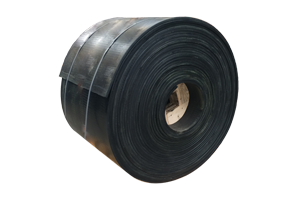 RUBBER – NOVOBELT STEEL FABRIC CONVEYOR BELT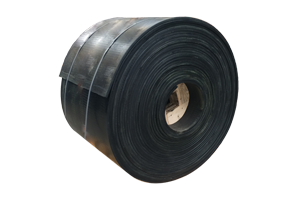 PLASTIC – NOVIT PU CONVEYOR BELT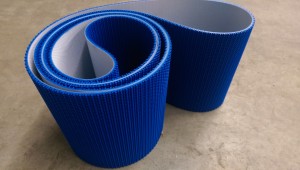 The robust, extremely wear-resistant and non-adhesive properties of this conveyor belt provide the solution for problems in the cement industry and in the production of bricks and tiles.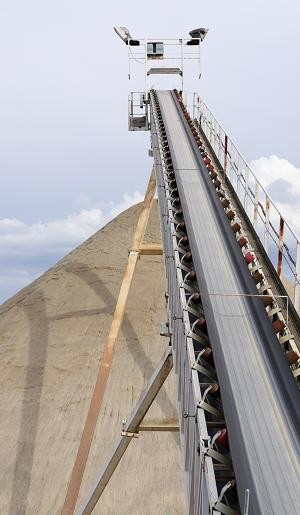 WE ALSO OFFER ENGINEERING, ADVICE AND SUPERVISION SERVICES
Muller Beltex likes to share their knowledge as a consultant for your specific issue. Engineering, advice and supervision services to get your bulk handling and processing equipment running optimally. By involving us at an early stage, we can offer you the right solution based on our broad experience and know-how.