PARTS FOR SIFTERS AND SCREENS PREVENT DOWNTIME AND ENSURE OPTIMAL PRODUCTION
Our high-quality parts for sifters and screens contribute to an uninterrupted sifting process and minimise maintenance. The stockholding sleeves, connectors and cleaners for vibrarting screens and plansifters meet the most stringent requirements in the food processing and chemical industries, ensuring optimal production. Flexible & fast.
ABRASION-RESISTANT KAROLEE SIEVE BALLS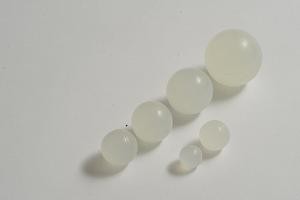 Downtime of your sieving installation is something you want to prevent as much as possible. That's why a good quality sieve ball is an absolute must. Where rubber sieve balls fail over time, our Karolee® polyurethane sieve balls continuously stay active in the sieve cleaning process with a very long service life. These sieve balls have a lasting elasticity of 70% and are without adhesion or absorption of the processed product and are bacteriological safe.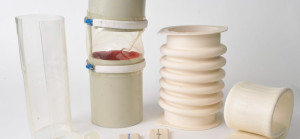 Our vulcanised bushings (also available in rubber), connectors (also available in rubber), drapes are produced in a range of thicknesses, qualities and hardnesses of very tough thermoplastic polyurethane. In addition, these varieties are very abrasion-resistant with a high density and low coefficient of friction. Also suited for applications where industrial – or foodstuff quality is required.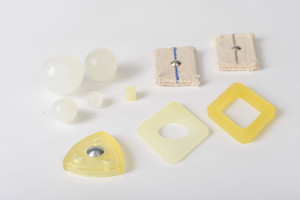 Depending on your needs, please contact us for various pansifters in both cotton and polyurethane in all possible executions for various types of machines.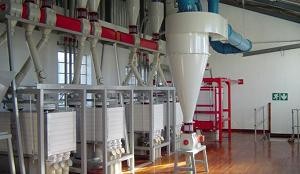 WE ALSO OFFER ENGINEERING, ADVICE AND SUPERVISION SERVICES
Muller Beltex likes to share their knowledge as a consultant for your specific issue. Engineering, advice and supervision services to get your bulk handling and processing equipment running optimally. By involving us at an early stage, we can offer you the right solution based on our broad experience and know-how.